Telehealth Tips: Weight, Height and Physical Exam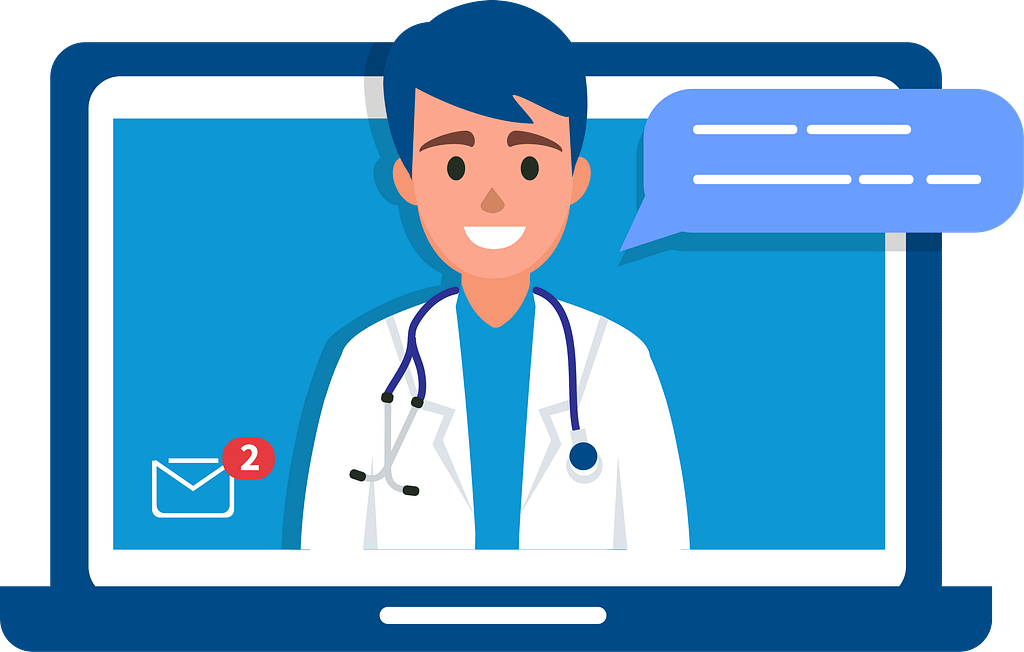 There is no weight or height for this visit. What can I do?
Check if child had them measured recently. In some cases, these could be obtained at home, but that may be stressful for families. Use your clinical judgement to determine if these are needed, but remind families to avoid regularly weighing children at home. Learn if the child seems to be growing along previous trajectories.
Even if you don't have height and weight measurements, you can still counsel about healthy behaviors that are good for everyone.
There is a weight and a height for this visit. How do I talk to the family about it?
Obtain permission to discuss the child's weight.
Avoid discussing specific weight and BMI values to help minimize weight stigma. Focus on encouraging healthy behaviors instead.
What about the physical exam?
Performing an exam with telehealth visits is challenging, but the history can help you evaluate for obesity-related conditions, for example, acanthosis nigricans or obstructive sleep apnea.
When documenting your visit, acknowledge the limitations of obtaining an exam during telehealth visits.